After accomplishing our "bag swap" we produced and edited our video on "final cut pro" and then transferred to live type to input some fonts EST.

But to do this we had to have a small introduction and tutorial on livetype and sound. On livetype, this is software produced by Apple Inc. The whole point of this software is to basically create animation –al

fonts on videos and sequences. Livetype have many different types of fonts and music to help create a creation on videos it helps bring out the best in videos and helps generate an atmosphere of your choice in our video we tried to make a very thriller suspenseful atmosphere. This honestly was very hard we found it quite difficult as this soft ware was very complicated and takes time. But hopefully with a great deal of practice and confidence I hope our group can work through it.
Live type also includes textures, objects and templates.

It can bring in any media file. It also allows the text in the canvas to be edited to curve shaped EST. Also the great thing out it, it also can change letters for example change the size the shadow the glow EST.
Livetype includes four main windows:
The Timeline

The Media Browser

The Inspector

The Canvas
This time line , is used to attach text grafics ect.
Live font – this is one of the programmes key features, these fonts include animation characters. For example smoke writing, fire EST. There are many animation effects that can be applied. You can either use live fonts or normal casual fonts. These are the examples such as scrolls, glows fades and zooms. Very interestingly there are also templates where over then text there are many more animation objects that can be included.

The inspector helps do this it helps make changed in your text by using the five tabs.
SOUND!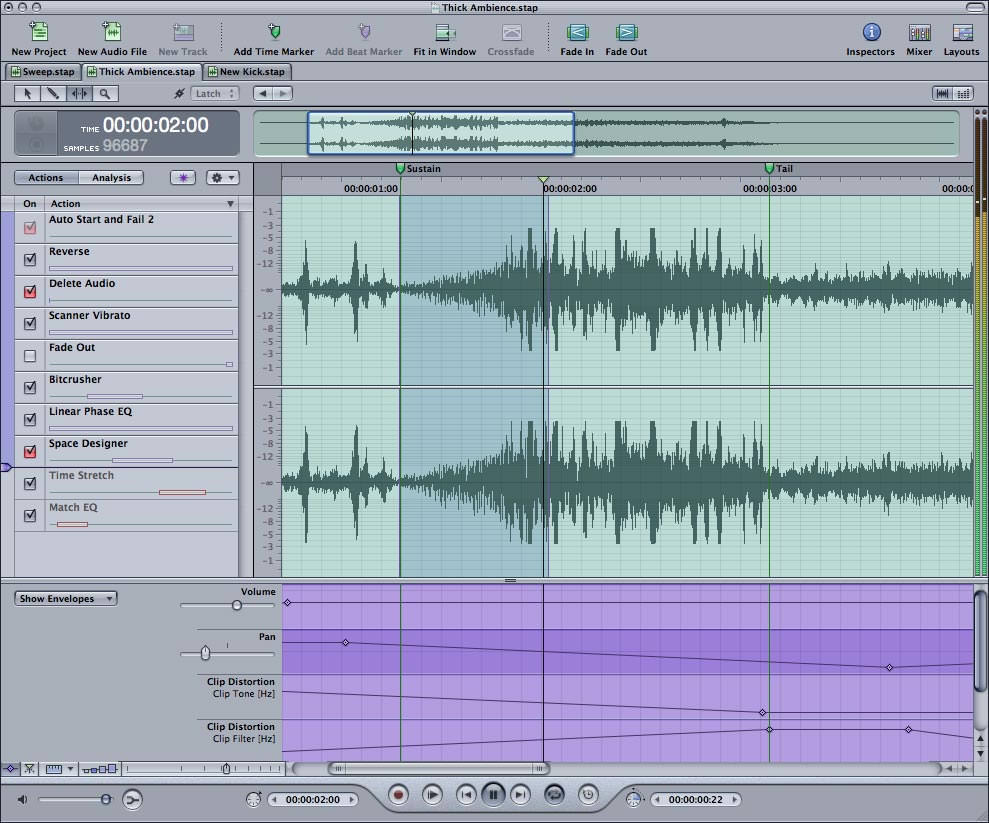 Soundtrack pro is a programme which allows you to compose music and audio edit application this is made by apple Inc. This amazing software includes over 5000 professional instrument loops and sound effects. This is going to be a vital programme in our group as the sound is one of the most important bits in the making of our film this will help create the suspense and thriller. For example the opening of many thriller films such as psycho or shining has a very suspenseful music in it to create that tense feeling towards the audience and that is why soundtrack pro will be a great benefit towards our movie.
Soundtrack pro has to main roles which are "multitrack mode and audio editing mode".